It all began with an email from a staff member from International Student Support. Anyone who knows me professionally knows that I am absolutely obsessed with keeping my e-mail signature just as updated as my resume. A staff member with whom I'd been emailing back and forth prior to my arrival in England had noticed my blog link in my signature. Turns out that she had been reading it and said she was particularly fascinated by the blog that I would be starting once I came to Sussex. After expressing interest in my blog, she personally offered me a spot in the Freshers of '15 group. In short, this opportunity allows up to 30 incoming International students to document their lives as
they embark on a journey through academics, social life and more while at the University of Sussex. An opportunity to blog and have my audience reach expand to the United Kingdom…two words: UH DUH!
---
Fresher Sessions
The first Freshers of '15 session I went to was a bit awkward at first because I didn't know anyone (which normally wouldn't be a problem for me, but I've recently realized that I suffer from social anxiety), but then I realized that I had something in common with all of the other people in the room: we had all been taken out of our natural habitat and thrown into an unfamiliar environment. We talked about things such as cultural appropriation, making friends, and a comparison/contrast between where we're from and Brighton. My answers to these questions can also be located on the University of Sussex Freshers One World Week Spotlight in an exclusive interview.
---
Cheetah Girls Spelman Girl: One World
Unfortunately, I couldn't nearly be as involved with One World Week as I wanted to due to demanding academics and dance rehearsals, the opportunities that I did have to be involved, I took complete advantage of! The Kick-Off Launch Event at the Jubilee Cafe was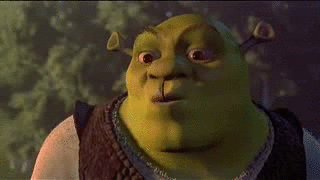 a complete success from what I could see. The performances were so amazing. My favourite would probably have to be the acoustic cover of that song by Bowling for Soup.
You know, the one that plays during the opening credits of Shrek where he's taking a mud bath and whatnot? I want to say it's called "All-Star". If you're a Bowling for Soup fan, please cut me some slack.
During the launch event, I found a poster with ME! Of course, I was representing the United Sates of America. I even had a chance to take a Polaroid picture of myself and stick it next to the Big Apple! How exciting! Then, there was a tea tasting session and I fell in love with this Detox tea. I kid you not, this is the best effing tea I've ever tasted in my entire life. Without sugar, without cream. Just tea. It was this licorice taste with an after-taste like you've just clean your entire palette. You just feel so….REFRESHED!
This slideshow requires JavaScript.
Lastly, there was a Greek food tasting session in Library Square, which had been moved at the very last minute to Falmer. Now, for those of y'all who know me personally, y'all know that I do not do well with three things: overly crowded areas, disorganization and shoving. This event consisted of all three of these things. There was a flock  herd of people surrounding an eensy weensy table. Not lined up in an orderly fashion. I mean, these people were swarming around this table like these were the last vaccines available for Hepatitis C. Thankfully, my friend and I were able to grab one of everything. Don't ask me what the names of these foods were because I can't pronounce them, nor can I spell them, but I  do remember it being delicious. Except for this one part of the experience:
Allie: Shonda, you don't eat meat right?
Me: No, I eat meat, just not red meat.
Allie: I think you just ate ham.
Me: 
Yes, world, I felt the ham wiggling and jiggling inside me. Of course, I was mad in the moment that I ate red meat without knowing it was in there, but the food was pretty good. It could've been worse. The food could have been completely revolting. Compliments to the chef (Diggy Simmons voice).
---
CultureFest 2016
Out of everything that I've experienced since touching down on English soil, I would have to say that CultureFest 2016 has BY FAR been my favourite event. This event really made me feel like I wasn't alone anymore. Don't get me wrong, I love my white friends, my Asian friends and my friends of other ethnic backgrounds, but sometimes I feel as though I can't talk to them about what I go through as a Black woman. CultureFest made me feel right at home. My dance partner Michel'Lee (you'll be hearing much more about her in a later blog) told me about this event being put on by ACS (Afro-Caribbean Student Association) and how it would be a great time. An opportunity to be around my people…
Michel'Lee introduced me to a few of her friends as well: Sola, Raven and Rebecca. All of them are complete sweethearts each with their own unique personalities, styles and
ethnic backgrounds. You wouldn't believe my level of excitement when I walked into Rebecca's room and they were already paying dancehall and soca music. We all started openly joking about how I've been deprived since I've been in England and I kind of agreed with them. The thing about attending an HBCU is that I'm so used to everyone looking like me, going through the same struggles as I do and being able to empathize with one another. It was nice to talk to these young ladies about Black culture in America, the islands, England and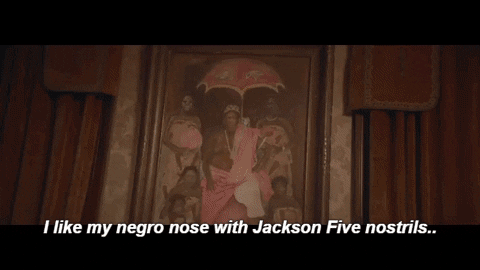 more. Culture Fest was a great mix of dancing, singing, acting, fashion and much more that allowed me to remember how great it is to be Black. Being Black in a predominantly white setting isn't an ideal setting, but it gives you the opportunity to shine once you've made it to the top. I love my baby hair and afro, negro nose with Jackson 5 nostrils, wide hips, big booty and curves. I love being able to have full lips without purchasing a Kylie Jenner Lip Kit for $29 plus shipping and handling. No, that wasn't shade. It was simply shedding light. I love every little thing about me that makes me the fabulous Black woman that I know I am and will continue to mold myself to be. I love my Black Girl Magic.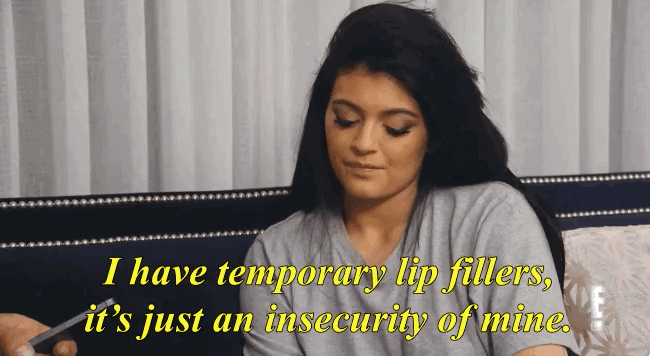 Hey, you already stand out, so it might as well be for a good reason, right?
XOXO 
Travelista Diaries